Miniature Seed Paper Cards - Love Notes - 5 count



The tiniest of cards, but oh soooo cute!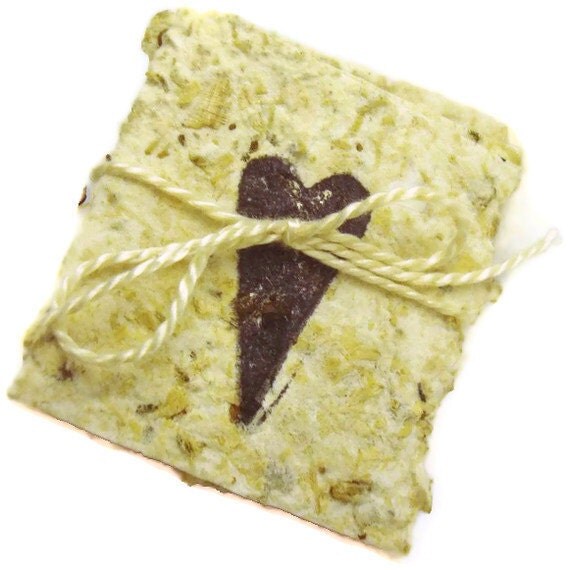 Measurements are approximately 1 3/4" x 1 3/4"
Of course these are great wedding or shower favors, but these are also great to use as gift tag or throw into a card for a little extra. Love Notes are made from cotton fiber and 100% wildflower seed mix.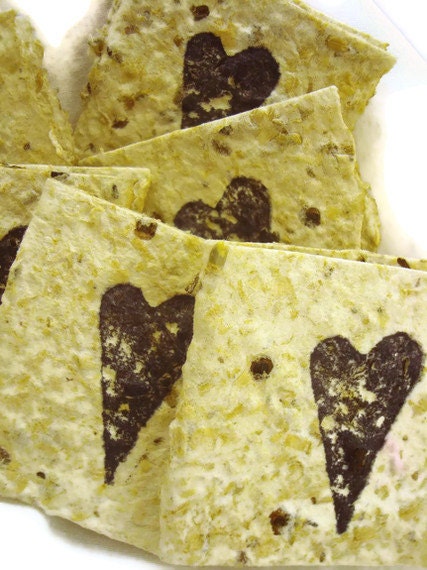 These particular seed Love Notes have recycled wood shavings to add a bit of mulch for your little seedlings as they grow.
These are great to attach to your childrens valentines or to your own. 
5 Love Notes to a set. I make tiny little white envelopes for each of these now!
Species of flowers included in this mix:
Coneflower, Purple Flax, Scarlet Coreopsis, Lance Leaved
Poppy, CornGaillardia, Annual Cornflower, Dwarf Blue
Cornflower, Polka Dot Mix, Daisy, Shasta Prairie Clover, Purple Coneflower, Clasping Coneflower, Greyheaded Aster, Prairie Hyssop, Lavender Coreopsis, Plains
Evening Primrose, Dwarf Coneflower, Prairie Mexican Hat, Black-Eyed Susan Aster, New England Aster, White Upland, Gayfeather, Thickspike,Sunflower, Ox-Eye